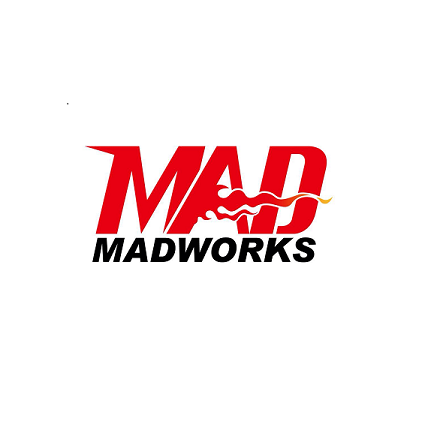 Madworks
Born for Tools; Fight for Dreams.
MADWORKS was established in 2015. They are renowned for their high quality and affordable products, ranging from photo-etched parts to sandpapers to airbrushes.
Website: www.madworks.tw
Shop Madworks >>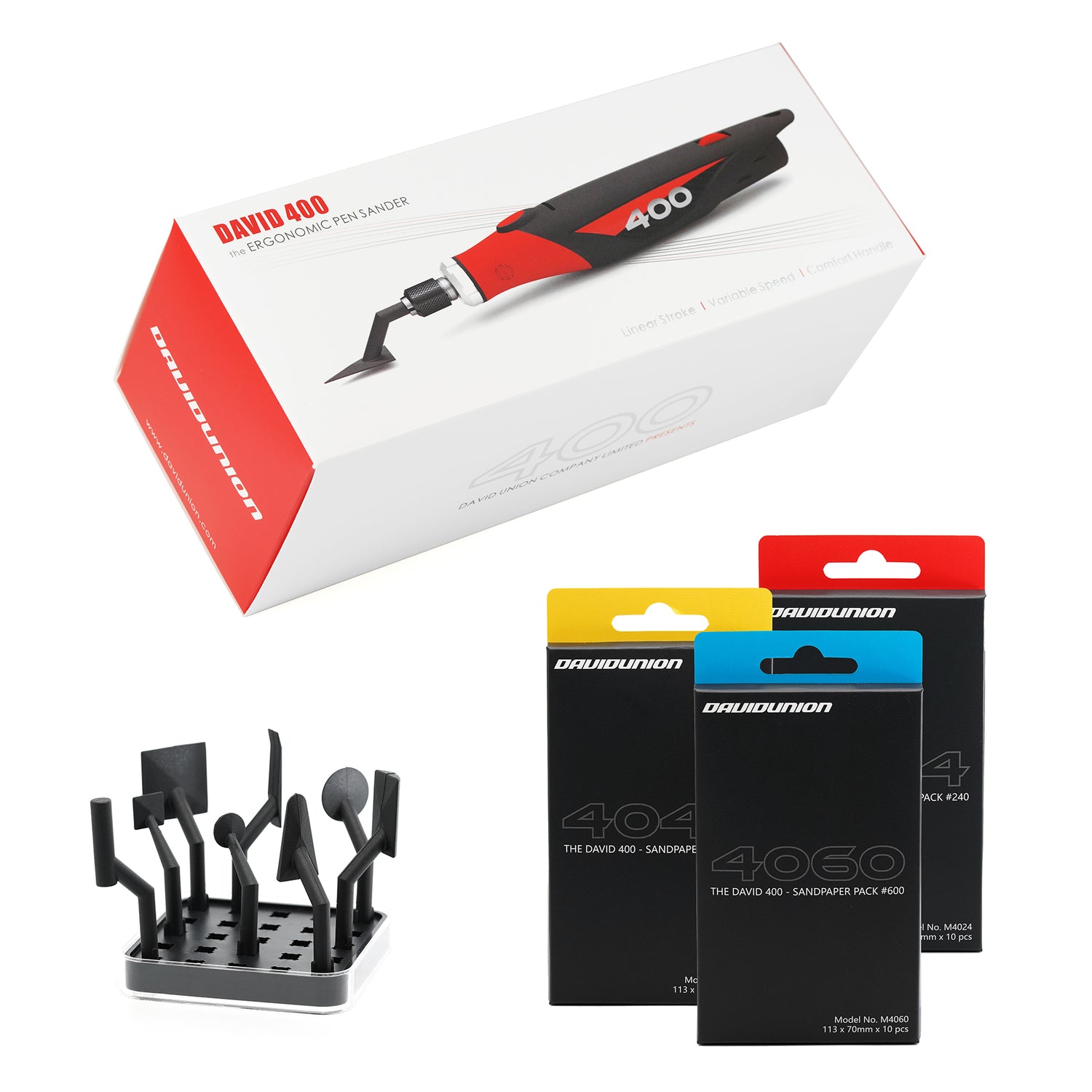 DavidUnion
Creative Engineering Meets Prestige Craftsmanship.
DavidUnion specializes in the fields of 3D Printing Post-processing and Model Craft tools for hobby enthusiasts around the world.
Website: www.davidunion.com
Shop DavidUnion >>